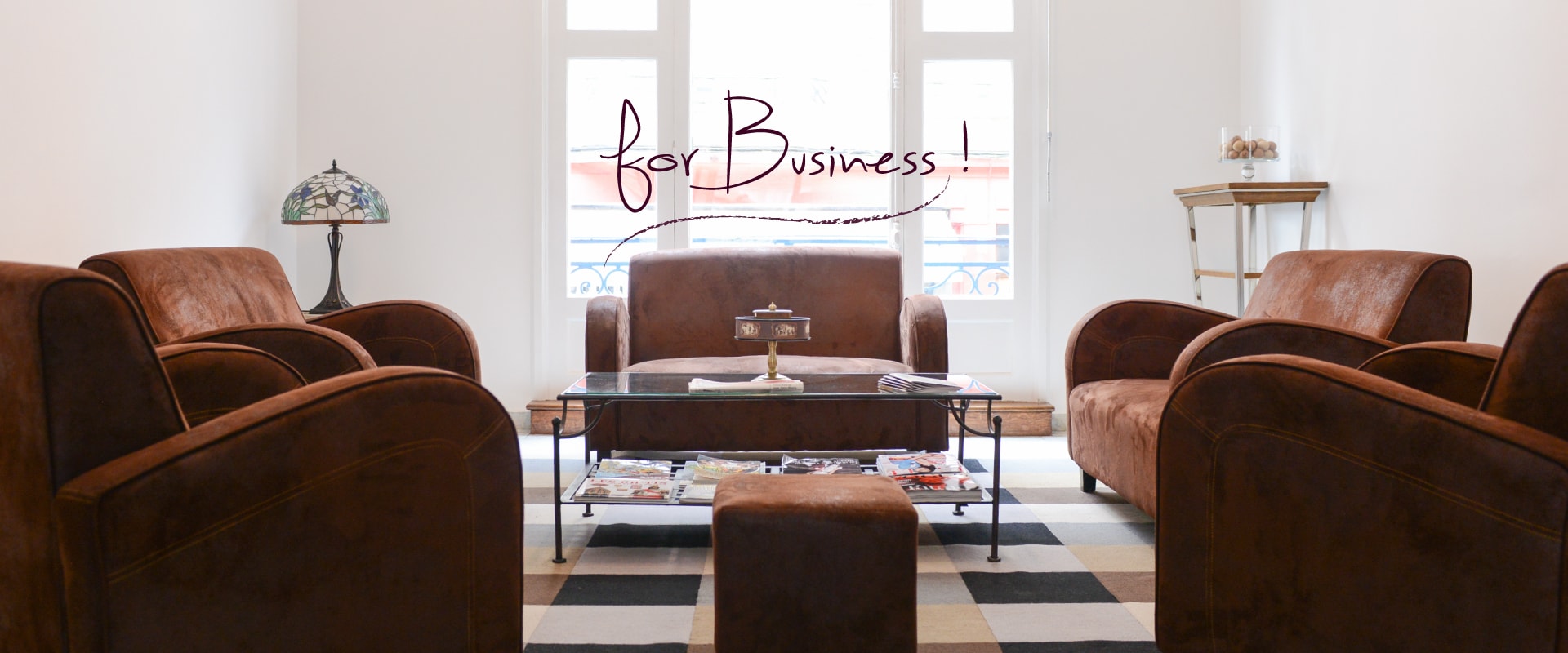 A house in the heart of Lille center for 4 to 6 traveling professionals 2 days or more
In the heart
of Lille Centre
A 5min walk from the Grand Place, close to restaurants, metro, train stations and parking Republic
Respect
for privacy
Private rooms from 21 to 35 sqm with television, bathroom and separate toilet
Exceptional
home quality
Personalized welcome support in the colors of your company with your instructions
Team
cohesion
Common area of 60 sqm: living room, dining room, open kitchen and terrace

Avem (France) 2014-07
« On a business trip to Lille I had a short stay at Lille Avenue. I particularly appreciated the welcome and the location in the center of the city. The rooms have a desk and high-performance WiFi access. The decor is nice and original, and contrasts with the rooms of hotel chains, which we get tired quickly. The terrace opening onto the dining room is very nice. I highly recommend anyone looking for a functional, welcoming and original accommodation to opt for Lille Avenue. »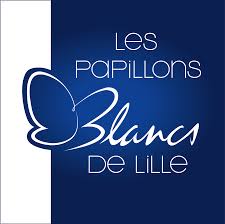 Les Papillons Blancs (France) 2017-05
« A very good weekend spent with a group of people with intellectual disabilities! Very nice house placed in the center of the city. We will not hesitate to return. Thank you »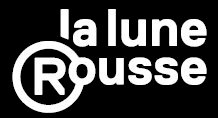 La Lune Rousse (France) 2018-04
« Our professional stay in this lovely house was perfect! Very well located, perfectly arranged. We will come back ! And thank you to Jean-Claude for his professionalism. »

Kiabi (France) 2017-01
The time of a training spread over 4 weeks, at a rate of one week per month.
The teams know the places, the routes, ... from one time to the other.
« Stay always perfect !, Lille Avenue was adopted unanimously as our new base in Lille! ". "We can say that we are now regulars. Still and always perfect. " Thank you for the welcoming ! Apartment well located! We were 8 and the apartment was spacious enough for everyone. It's promised, we'll come back !! Kiabi Team Building »

Immoprêt (France) 2019-06
216 employees and / or franchisees welcomed from June-13 to Oct-18 in groups of 3 to 6 people / week.
Proximity places of training, reception station, personalized support with the instructions to the teams.
« A big thank you for this welcome in the house Immoprêt. Just huge place. Thanks thanks thanks. Special mention to Jean-Claude !! The Basque Country thanks you. Very nice accommodation and great hospitality, in an ideal area to enjoy Lille. Great for a team, with family or friends. The MCA Team »

Polyexpert Environnement (France) 2019-10
Accommodate 4 employees during a mission to Lille
Each his room, in the heart of Lille Center
« A beautiful place, a great view and a very welcoming owner. A beautiful AirBnb experience. Polyexpert Environment, committed to tomorrow »

Direct Result (France) 2019-09
« The apartment is ideally located, close to the Place de la République. The rooms and beds are very nice. The terrace is a not insignificant! »

Centre Hospitalier Universitaire Vaudois (Switzerland) 2019-11
« Very well The location and the room are great! »

Decathlon (France) 2019-11
Accommodate 3 people, near airport transfer, in the center of Lille, near public transport to access Decathlon Campus and with each his room.
La Maison sur le Toit, all together in the common area, each room, and afterwork in the heart of downtown Lille.
« A very spacious apartment and a great comfort! I highly recommend it. An apartment of great comfort !! I note it in my favorites for our next trip. Thank you for the welcoming. »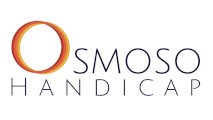 Osmoso Handicap (France) 2019-11
« I highly recommend, eyes closed. Everything was perfect. Very nice apartment, furnished with taste. Ideal location: full center. Comfort and relaxation assured. Excellent welcome. Reagent. Very nice apartment, very well furnished. Everything was perfect. Ideal location. We had a pleasant stay. »
Ysance (France) 2019-10
« Great, I recommend »

Gigamic (France) 2020-01
Réunion une équipe commerciale pour un week-end Lillois
Toute l'équipe "sous le même toit" pour la cohésion, avec chacun sa chambre avec salle de bain/wc privée et le tout en plein cœur du Centre de Lille.
« Excellent séjour commercial dans un appartement aux petits Oignons. Merci pour l'accueil »

Decathlon (China) 2019-12
« Great experience!Thx Nicolas and Mr.Jean! »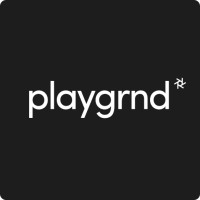 Playgrnd (France) 2020-10
« Good stay, nickel apartment. A bedroom with bathroom, a single bedroom and a bedroom which is part of the living room but which can be delimited by canvas panels. Location ok. Thanks to Jean-Claude ;-) super nice. »

Karnott (France) 2021-02
« Very warm welcome, the exchanges were very friendly, the accommodation is top notch, perfectly clean with all the necessary equipment, the stay went very well and the accommodation is perfectly located. »
equipments included
Wifi broadband

Carton

High quality bedding

Televisions (1 per room)

Netflix

Microwave

Bottles of water

Coffee, tea

Every morning: Le Monde

Every month: Idéat, Vogue, Elle, Vanity Fair